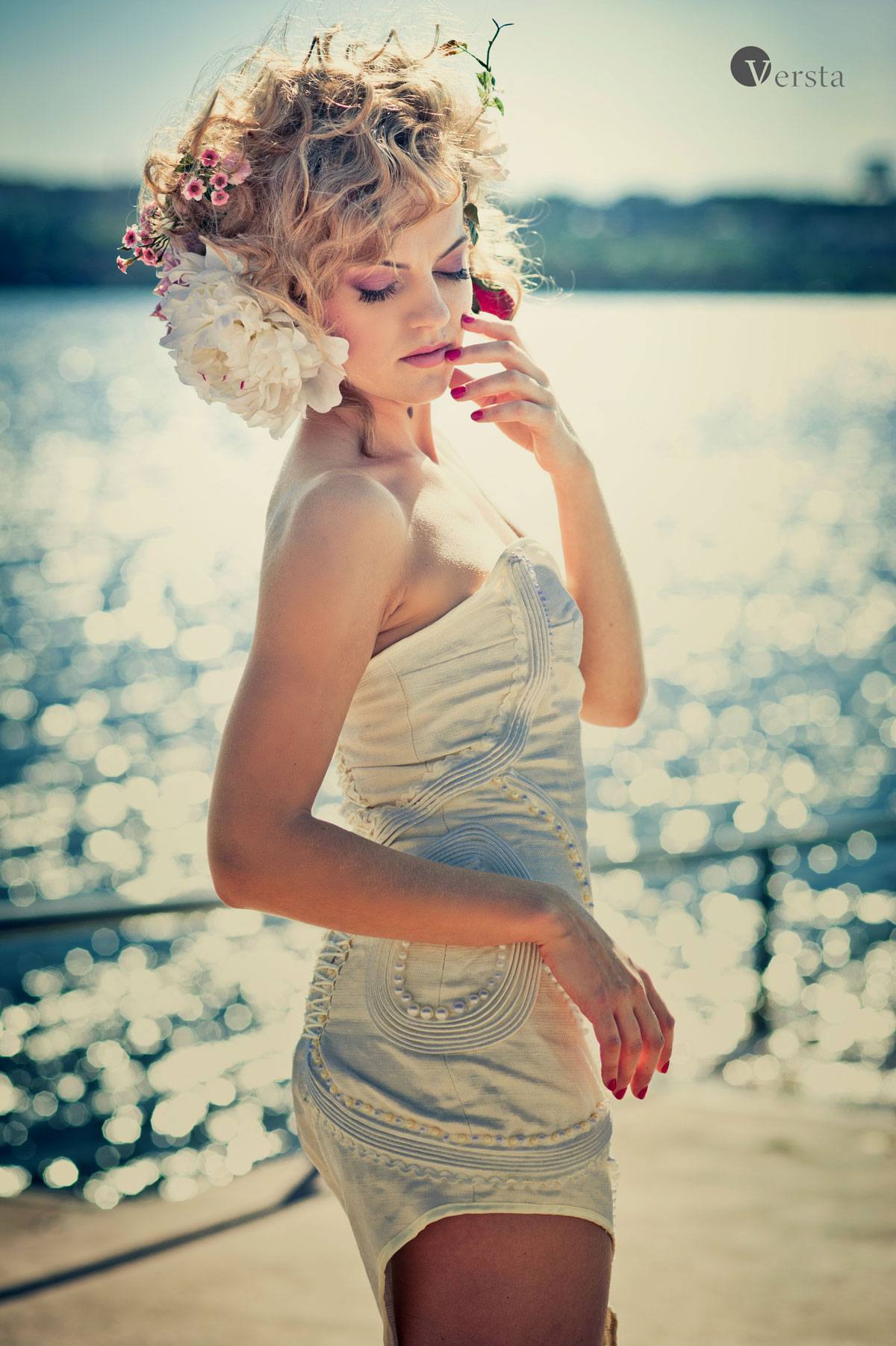 Biography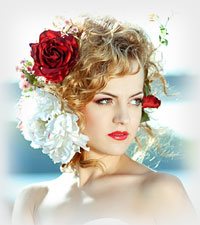 Christina gave her first performance at the tender age of 6 and, upon receiving her first applause, this little girl knew she wanted to stay on stage and make people smile for the rest of her life.  Performing at Wembley Stadium in 2012 with Rock Choir has only fuelled her desire to make a career out of performing.
At present, Christina is one of the 8 original Rock Choir leaders and a vocal coach. She now has hundreds of members that she sees every week, teaching 3-6 part harmony pop, Motown and gospel songs with routines and bags of enthusiasm.  Together with the fantastic Rock Choir and her own charisma and allure, Christina has managed to keep audiences entertained and members returning since 2009.
Christina studied voice and piano gaining grades 8 and 7 certificates respectively from the Royal Academy of Music. With these classical achievements under her belt, Christina advanced her skills in contemporary music graduating with a BMus in Popular Music Performance at 'Vocal Tech'.
Since the start of her contemporary music studies Christina has worked and learned from world-renowned musicians, such as Jazz & Swing singer Iain Mackenzie; 'the UK's top vocal coaches' Kim Chandler; 'the most creative jazz singer operating in London' Anita Wardell; 'vocalist and tutor Nikki Lamborn and the creator behind Shirley Bassey's 'The Living Tree', Damon Albarn (Gorillaz and Blur) at the 'Green Peace Anti-Nuclear Weapon' gig.
Ukrainian-born vocalist Christina, who is known as Христина Дмитрик in Ukraine, is familiar with the challenges life can present, having moved to London at the age of just 12. Speaking no English and therefore forced to stay silent for 3 months at secondary school, Christina gained confidence through performance, singing and playing the piano in public.  Thanks to the world of music, Christina knew she could better herself and her life in UK, whilst not forgetting her roots.
The daughter of classical musicians, Christina started piano and music lessons at the age of 9 as well as singing in children's choirs.  Since then, she has completed Grades 7 and 8 in Singing and Piano and attended London's top institutions – Trinity Laban Conservatoire of Music and the Royal Academy – and graduated in Popular Music Performance in 2008.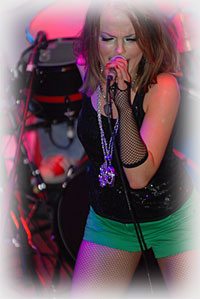 As she herself puts it: "For me, music is therapy for the soul and if I can write songs which help people to overcome their issues, that gives me tremendous satisfaction. I want people to feel an outpouring of emotion as they listen to my music or watch me perform"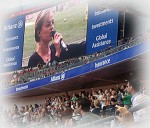 Inspired by diverse artists such as Fleetwood Mac, Aretha Franklin, Ella Fitzgerald, N.e.r.d and Maroon 5, Christina's sound is influenced by multiple genres. Mix up a bit of Alicia Keys with the attitude and delivery of Alanis Morissette; add the sassiness of Katy Perry and you get an idea of the kind of girl Christina Laroque is.
Christina is currently under Best of London Music management.